About Kingfisher
Kingfisher Inspections is a home and commercial inspections company owned and operated by Michael Johnson, P.Eng.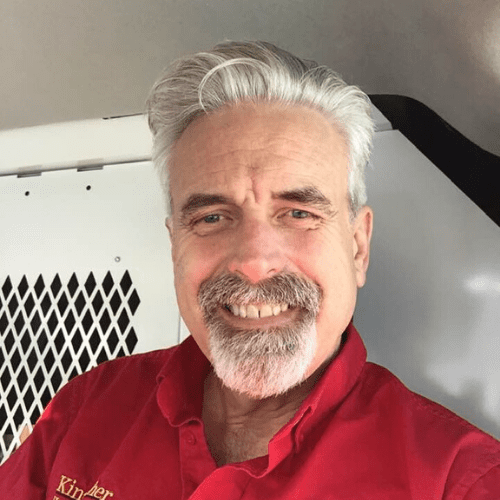 Michael Johnson
Certified Home Inspector
With three decades of experience in construction, engineering project management, and forensic engineering, owner/operator Michael Johnson is recognized as one of Eastern Ontario's top home inspection professionals.
Michael's solid background in engineering and construction gives clients the confidence that their inspections will be performed with thoroughness and competence by a highly qualified professional.
Accreditations and Organizations
It should be a very important criteria for you to consider the accreditations and organizations of the home inspector you hire. The following credentials and memberships display our expertise, and commitment to continuing education. 
Member, CAHPI (Canadian Association of Home and Property Inspectors)

Former Vice Chair, PHPIC (Professional Home and Property Inspectors of Canada);

Member, ASHI (American Society of Home Inspectors
Member, PEO (Professional Engineers Ontario)

Registered Home Inspector, RHI CAHPI (Canadian Association of Home and Property Inspectors)
 

Snell Group Level 1 Certified for Infrared Building Applications

Fully Insured for general business liability as well as errors and omission
Clarity, transparency, and significant value
CLEAR EXPECTATIONS
We provide explanations in verbal, written, and visual form, not only with our on-site services, but also with the formal report that is provided once the inspection is complete.
SIGNIFICANT VALUE
There are inspectors who compete solely on the basis of price, ready to offer services at a low rate. Our value equation is determined by high-quality and value, both with our expertise and delivery.
TRANSPARENT TRANSACTIONS
A realtors' job is to sell a property, and a home inspectors job is to describe the defects without emotion and conflict. The goal is to describe the home to the greatest extent possible, good or bad. This provides the transparency needed to make a sound transaction.
CRITICAL THINKING
As an engineer, Michael always wants to understand the underlying reasons as to why something performs or underperforms. Engaging in this critical thinking, allows for excellent defect recognition skills that provides an outstanding service.
Added Value for the Best Service
Rates are independent of location
We do not charge for extra mileage, unlike many other home inspectors.
Infrared thermography
Typically, infrared thermography is outside the scope of a home inspection, however we proudly utilize this technology for no extra fee to provide you with much needed added insight.
High quality reports
Our reports are heavy on photography and minimal with text without the use of jargon. Our conclusions tell what the problem is, whether it's minor or major, and how soon it needs to be addressed.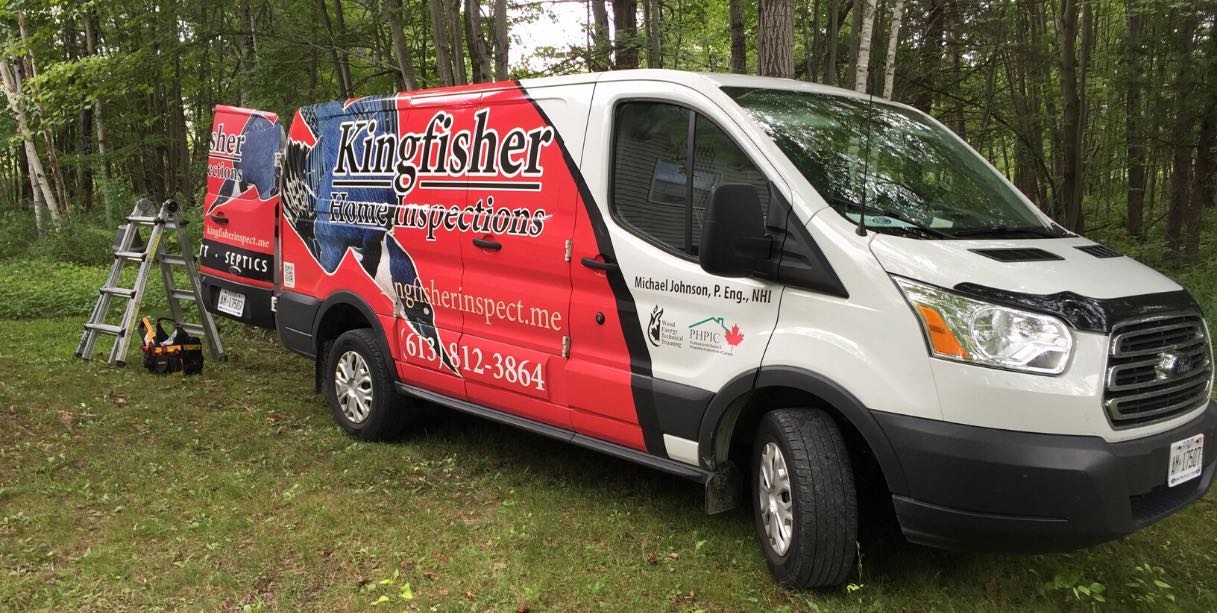 Frequently Asked Questions 
What kinds of homes do you serve?
Kingfisher Home Inspections offers comprehensive home inspections, including single family homes, multi-family homes, townhouses, cottages, condos, and Tarion inspections.
Which areas do you serve?
Kingfisher Home Inspections serves all areas of Eastern Ontario.
Do you only offer home inspections?
We also perform commercial inspections.