What is a WETT Inspection?
A WETT inspection (which stands for Wood Energy Technology Transfer) is a thorough visual inspection, performed by a certified WETT inspector, of a wood-burning appliance, such as wood stoves, pellet stoves, fireplaces and wood-burning fireplace inserts. During a WETT inspection, an inspector will look at the positioning of each system and its proximity to any combustible materials.
Why is a WETT Inspection not included with a Home Inspection?
Although a home inspection includes a visual inspection of the fireplace, chimney and hearth, a WETT inspection must be conducted by a certified inspector, and it includes an inspection of all the visible elements of any wood-burning system in the home (not just the fireplace). This ensures that all appliances are installed correctly and with compliance to codes and to the manufacturer's instructions.
Comprehensive written reports of the WETT inspection findings are delivered online, which can be forwarded directly to your insurance company.
Kingfisher Home Inspections performs Level 1 WETT inspections only for insurance purposes. (Performance-related WETT inspections require the services of Level 2 or Level 3 WETT-Certified Wood energy Technicians and Installers.)
Why do I need a WETT inspection? 
A WETT inspection is required as a part of the home insuring process in Canada. If you can't get insurance for a home, you can't get a mortgage. Insurance companies require homes using wood-burning appliances to be thoroughly inspected by a certified professional and approved by the insurance company before the home can be insured. (This may also affect mortgage eligibility).
An inspection of the wood-burning system(s) in your home is important for a number of reasons, not the least of which is the safety of you and your family. With wood burning appliances, the potential for harmful pollutants to be released into your home, as well as combustible materials to ignite, is increased. It's important that these appliances are regularly inspected and properly maintained.
How long does a WETT inspection take? 
1 – 2.5 hours
When bundled with a home inspection, the WETT inspection takes less time. As opposed to 1-2.5 hours, it adds around 30 minutes to a 3-hour home inspection.
One wood-burning appliance
+ $125.00 for second and subsequent wood-burning appliances inspected during the same visit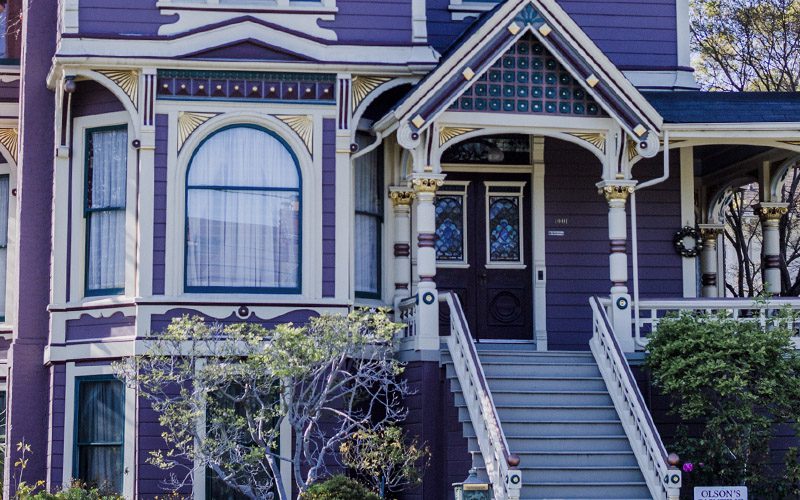 Home Inspections
Single family home, town houseunit, and cottage home inspections availible.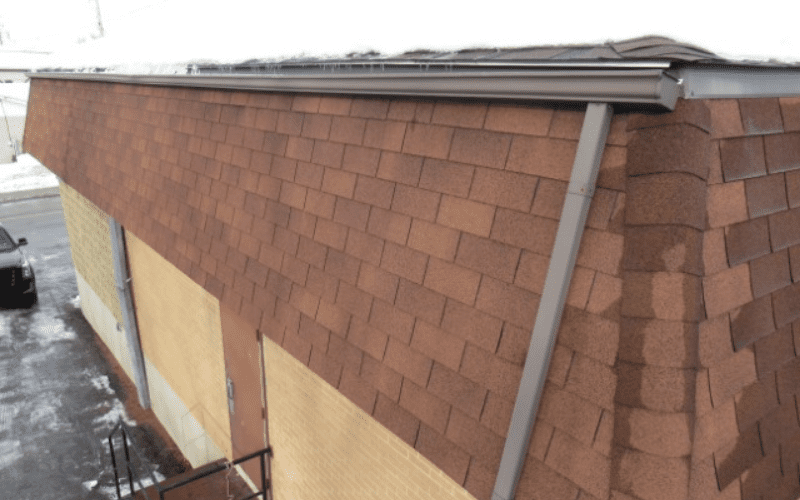 Commercial Inspections
Kingfisher proudly offers both residential & commercial inspection services. .